Pharmaceutical ingredients, made better with synthetic biology
Pharmaceutical ingredients, made better with synthetic biology
Next-generation biosynthetic KSMs and APIs
Antheia produces Key Starting Materials (KSMs) and Active Pharmaceutical Ingredients (APIs) for essential medicines. Leveraging synthetic biology, genomics, informatics, and fermentation, we manufacture our biosynthetic KSMs and APIs with greater control, reliability, and efficiency compared to legacy agricultural-based methods.
We estimate that more than 50% of medicines on the U.S. FDA Essential Medicines List can be made with biomanufacturing technology.
Our product pipeline focuses on KSMs and APIs for medicines deemed essential by the U.S. FDA and WHO, and covers a wide variety of therapeutic areas.
Neurology

Respiratory

Anti-infective

Oncology

Gastrointestinal

Endocrinology

Hematology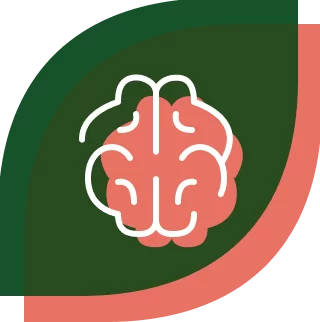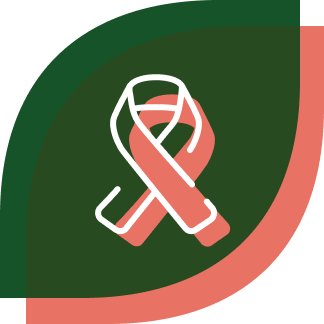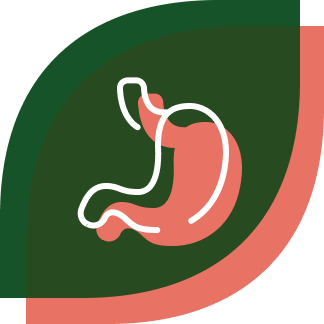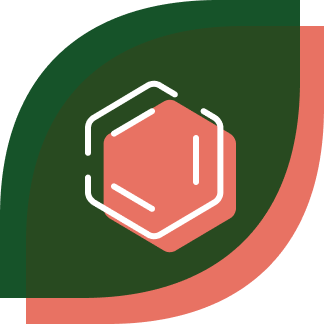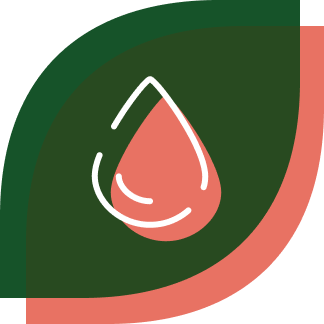 Future pipeline covers respiratory, anti-infective, hematology, endocrinology, and more.
A clear pathway to commercial scale
A clear pathway to commercial scale
Operating at 116,000L scale production
Complex biosynthetic pathways with 25-30 enzymes
A robust pipeline of 70+ KSMs and APIs, representing a ~$30Bn addressable market
Supporting our customers
on the path to market
Antheia supports its customers from qualification and validation efforts through regulatory submissions to help leading pharmaceutical companies transition to a more efficient, reliable, and resilient biomanufacturing source.
Get in touch to learn more about our pipeline of KSMs and APIs.